It's 2020, so it's the start of a new decade! This means that the school year is nearing its end, except if your school has shifted calendars. As a result, the time to start reviewing for the College Entrance Tests is upon us again. However, entrance test reviews aren't the same as it was during the previous decade, due to the educational reforms implemented by the Aquino and Duterte administrations. Due to this, it can be said that Test-Based College Entrance Test Reviews, like those Ahead offers, are still beneficial to students. Here are three ways that a test-based CET review can help you, dear students in this new decade.
A Test-Based Review is an Investment in the Future
Sure, a test-based review, especially for the UPCAT, might be a little pricey, but in reality, in this day and age, it is an investment. This is because the Philippine Congress passed Republic Act 10931, which guarantees free tuition to students of State Universities like UP. As a result, dear parents, the money you will shell out for a UPCAT Review, like the AHEAD Premium Review, will lead to a higher chance of you not having to pay any tuition in UP. Also, AHEAD's trademark Test-Based Review will lead to your children having a higher chance of passing, since they will only be reviewing subjects that will appear in the test. Also, the diagnostic and simulated exams will give them an edge since they will be used to the atmosphere of the exam, even before the exam.
Test-Based Reviews are Lighter on the Mind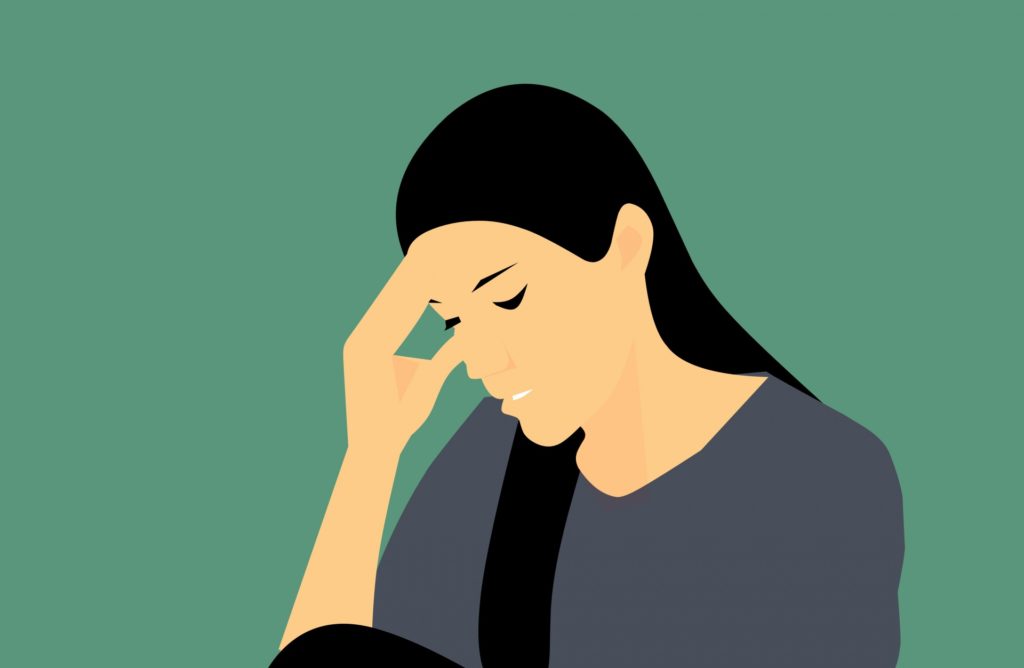 Since Test-Based Reviews are limited to what will appear on the actual exam, this means that you, dear students, will have less stress while preparing for the entrance tests. This is very much unlike comprehensive review programs, which attempt to cram an entire high school education into a short time span. Since this crams all HS subjects into a short period of time, there is an increased likelihood of stress. Also, a self-review may work for some, but due to not having an idea of what a test is like, it is not practical for a standardized exam like the CETs. So, do yourself a favor and choose a review program that will be less taxing on the mind.
It Opens a Lot More Opportunities
Another thing a Test-Based Review can do, other than serving as an investment or being less stressful than a comprehensive review, is opening more opportunities for students. Sure, the competition to get into UP may be fiercer due to its free tuition, but there is still Ateneo, UST, UA&P, and La Salle for you to consider. Since these are private schools, the tuition may be expensive for you, dear parents, but by enrolling your kids in a Test-Based Review program, you will not only give your children a higher chance of passing the entrance exams, especially with the high demand, but you can give them a higher chance to excel in these. As a result, you may even ensure that your children will attain a scholarship due to their high scores. Thus, a Test-Based Review opens the door to more opportunities for your children.
The College Entrance Test is the Most Important Test in Your Kids' Lives
Your children will be taking many tests over their lives. However, the most important test they will ever take will be a college entrance test. This is because the college or university your kids will enter will forever change their lives, not only academically, but socially as well. Due to this, it is important to take the CETs seriously, due to the end of the K-12 transition making competition fiercer. Your children can be ahead of the rest if you choose a Test-Based Review for them, for they will be prepared for what the test will have in store for them.